Meso Whitening Mesotherapy Solution Injectable Hyaluronic Acid 5ML
What is Mesotherapy Hyaluronic Acid Serum Solution?
Hyaluronic acid meso serum solution is the use of hyaluronic acid injections directly on the skin, allowing the facial skin moist and soft, shiny and translucent, so you have artists like smooth and translucent skin, the dermis can solve the problem of lack of water, improvement of small wrinkles, bring significant results.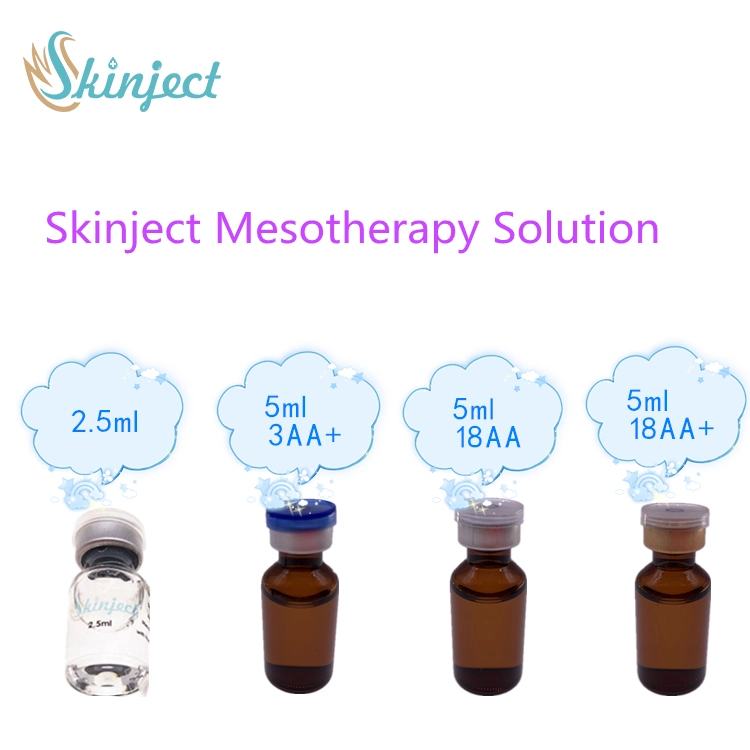 Noticeable effects on the reduction of fine lines and wrinkles by generating new skin cells.
Reduces and prevents fine lines and wrinkles with newly generating skin cells.
Strengthens skin elasticity by inducing the synthesis of collagen,elastin,and other ECMS. Preclude dry skin and helps it to maintain its optimum moisture balance.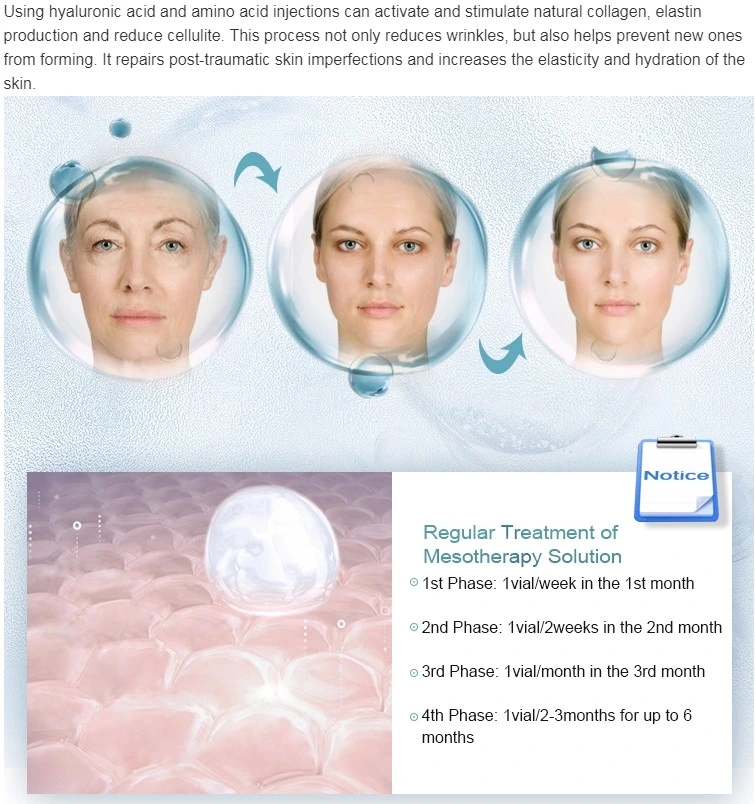 Application
It is injected into the surface or middle layer of the skin with a syringe, meso gun or micro-needle skin roller (micro-roller).The procedure is done at two-week intervals, when only several injections are applied by our specialists into thetreated site. 5sessions are recommended. One session will not take longer than 30 minutes. After the injection, remove the mask from the soft package, take the plastic paper away, and apply on face firmly, follow the cutting leave the eyes, nose and mouth aspace. Remove any air bubble to make sure essence in mask will reach entire face, leave on face about 15~20 minutes then remove the mask sheet away.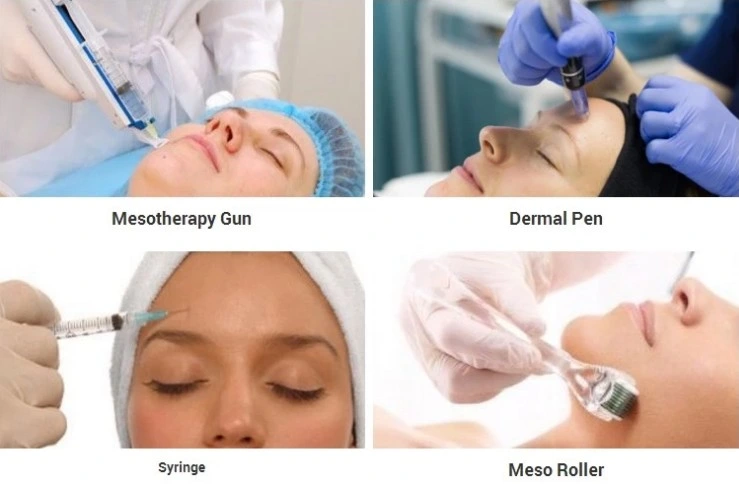 Usage
1.Prevent the formation of wrinkles
2.Smooth away fine lines
3.Give tired and dried out skin back all its radiance, tone and elasticity
4.Decrease the fatty mass contained in the dermis (cellulite)
5.Deeply Skin Repairing and Moisturizing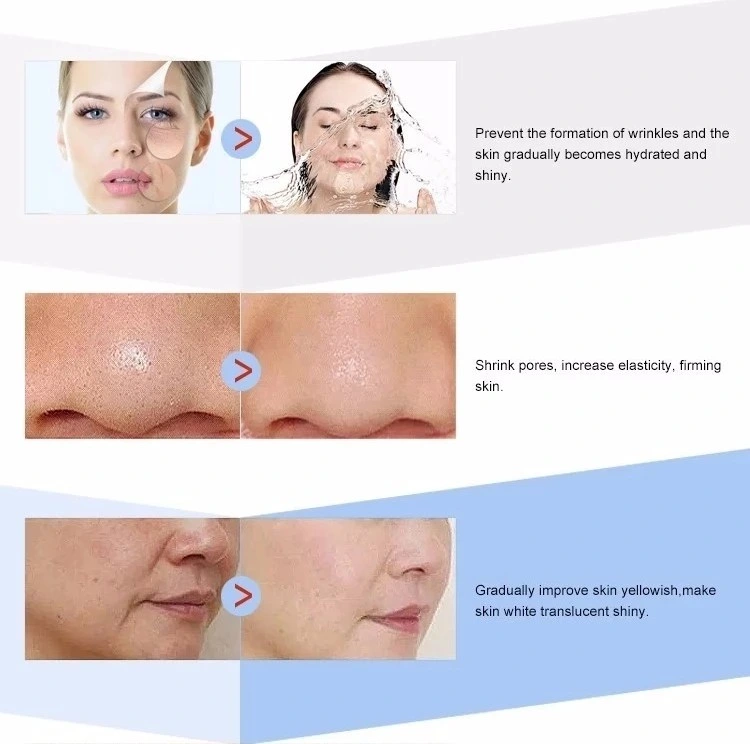 Detailed Images
Product Name

Skinject® Hyaluronic Acid Meso Serum

Type

2.5ml

MESO 3AA+

MESO 18AA

MESO 18AA+

Expiration date

2 years

2 years

2 years

2 years

Ingredient

Hyaluronic Acid +Vitamin C+Palmitoyl Oligopeptide

Hyaluronic acid +3 amino acids +1 polypeptide +1 vitamin +5 minerals

Hyaluronic acid + 18 amino acids + 1 antioxidant + 5 minerals

Hyaluronic acid + 18 amino acids + 1 peptide + 1 vitamin + 1 antioxidant + 5 minerals

Volume

2.5ml/bottle

5ml/bottle

5ml/bottle

5ml/bottle

Function

Hydration and Moisturizing

1. Effectively increase collagen content and make skin energetic;
2. Improve skin quality and skin tone;
3. Shrink pores and smooth fine lines.
1. Deeply lock the water;
2. Lift the skin tightly;
3. Shrink the pores;
4. Lighten the corners of the eyes, raise the head lines,neck lines;
5. Rejuvenate the fibroblasts, return to the young state;
6. Soothing allergic muscles.

1. Treatment of wrinkles: Actively repair wrinkles by activating cells damaged by skin;
2. Active moisturizing: reducing the loss of skin moisture;
3. Promoting blood circulation, ruddy complexion, radiant;
4. promoting cell regeneration, delaying aging;
5. Cell growth: promote the growth of fibroblasts and make the skin younger and longer;
6. Fine pores can effectively improve the skin's density and promote the growth of collagen;
7. Enhance the defense function of cells and resist free radicals;
8. Collagen fibers and elastic fibers in the skin are more durable.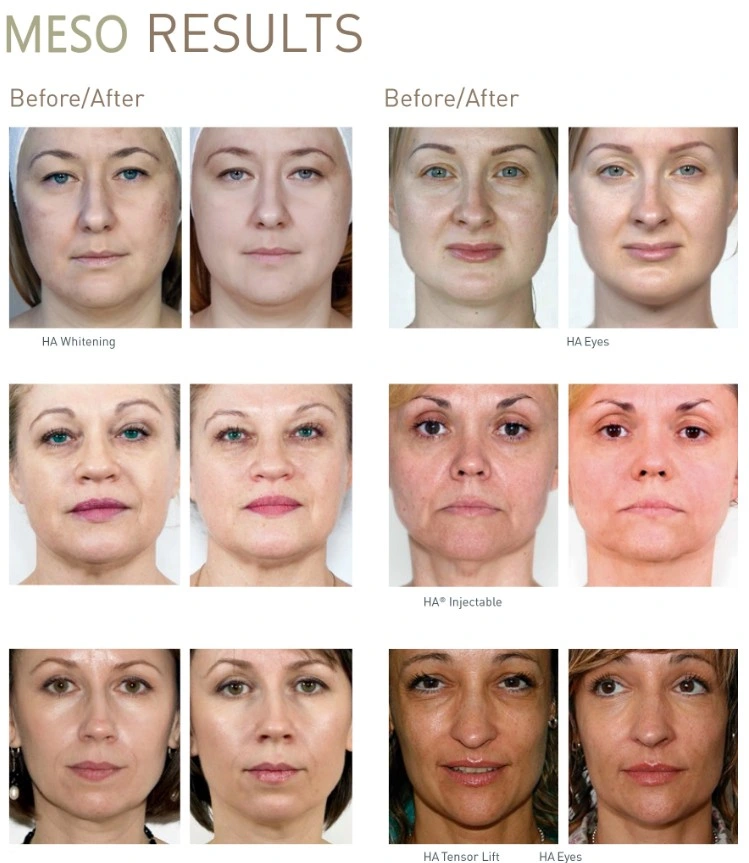 Skinject Meso hyaluronic acid 5 points advantages
Advantage 1: Natural ingredients
Extract from the biological tissue, no foreign body sensation and foreign substances.
Advantage 2: High-tech products
By means of high technology and strict production process, product quality assurance, no rejection and allergic reaction.
Advantage 3: Simple and safe, fast and effective.
cosmetic surgery without surgery, just dermal hyaluronic acid injection, to avoid the risk of surgery, while cosmetic use of local injection hyaluronic acid method, so you can see the effect immediately.
Advantage 4: Comfort without pain
cosmetic hyaluronic acid injection method, like an injection, only a slight swelling of the local micro pain, no pain, customers are easy to accept.
Advantage 5: economic benefits
Skinject cosmetic's costs between daily cosmetology and plastic surgery, the price is cheaper.
Company Introduction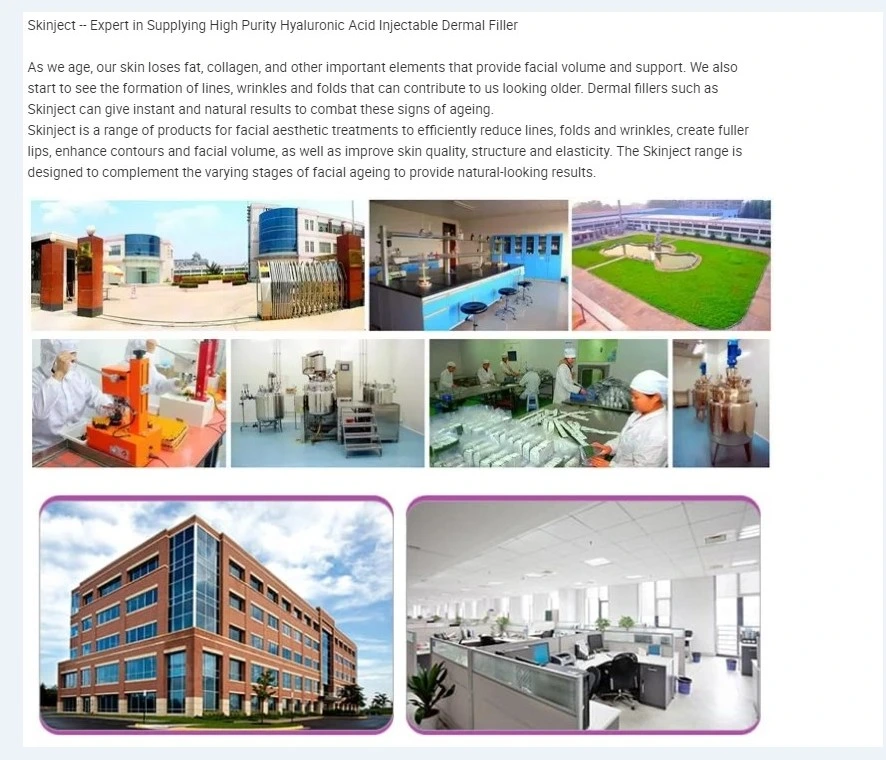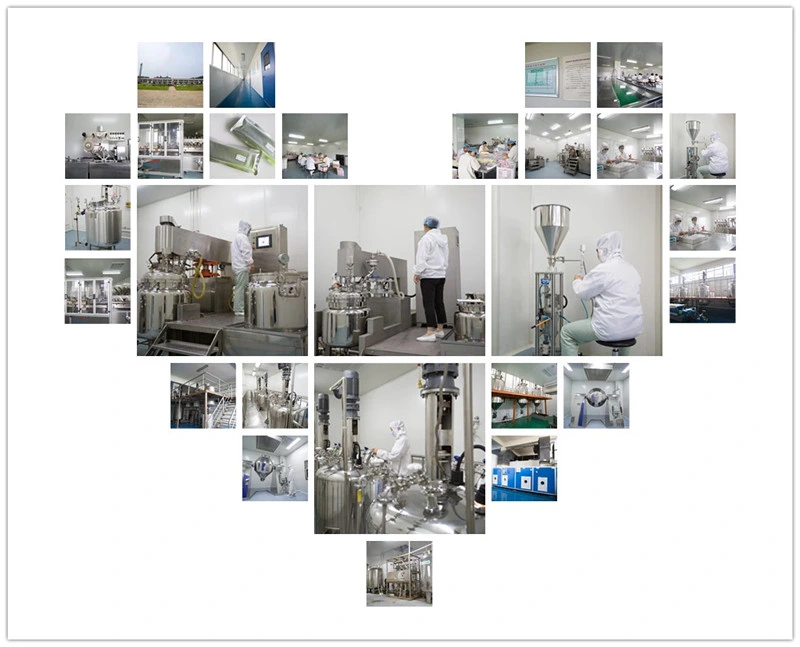 Professional Mesotherapy Serum Injector Company
Skinject is a professional company focusing on the development of medical and treating signs of aging.They are composed of cross-linked hyaluronic acid from a non animal-based HA gel. The gel is clear, cre developed to smooth outlines and wrinkle, shape facial contour and add volume to lip.
Big quantity will get a favorable price. Welcome to try our sample, you will love them.
Packing & Delivery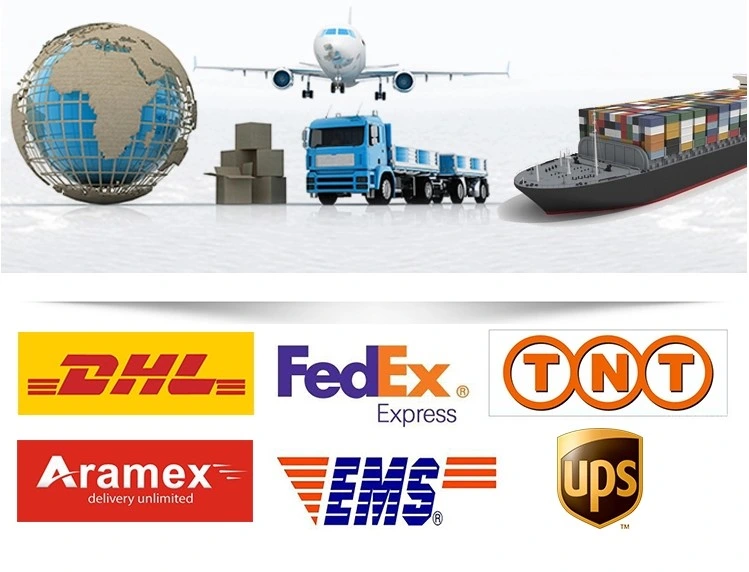 ☆Packing:

Selling Units: Single item
Single gross weight: 0.05 kg
Package Type: Deeply Skin Repairing Meso Solution

☆Shipping:
By Express, DHL, Fedex, UPS etc(3--7 days after payment)

☆Payment:
Alibaba online order, Western Union, MoneyGram, Paypal, Credit Card etc.
Our services