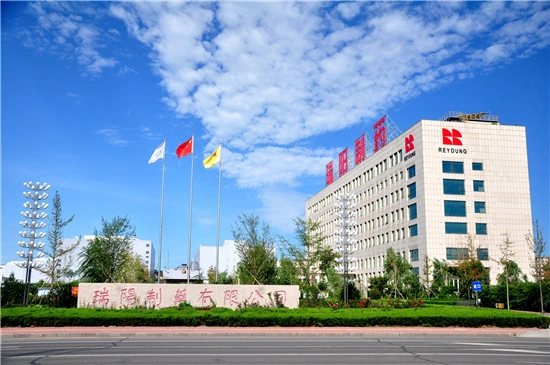 1, Reyoung establihsed in 1966, with 5000 staff and 30 workshops. No.1 of Chemical finished products exporting companies in 2016 and 2018.
2, Having over 35 years export experience, marketed in more than 80 countries and regions.
3, Passed the MOH inspection of Ethiopia,Yemen,Iraq,Ghana,Pakistan,Nigeria,Kenya,Kazakhstan,Uganda,Congo,Tanzania and the INVIMA of Colombia,Digemid of Peru.
4, Also passed the certification of IS09001, ISO14001 and OHS18001 International Quality, Environment, Occupational Health Management System
5, Our products cover Antibiotics, Analgesics, Vitamins, Anti-cancer, Antiulcer and Antihypertensive Cardiovascular drugs.
and we could also provide APIs, especially piperacillin sodium&tazobactam sodium, ceftriaxone sodium, cefotaxime sodium, not only the quality and price are very well.
6, The annual production capacity of powder for injection is 2 billion vials, liquid injection 500 million ampoules, 10 billion tablets, 1billion capsules, 100 million bags of granules and 2000 tons of API respectively. Our production capacity for powder-for-injections ranks high nationwide.
7, We have a professional team who are responsible for registration, we could provide documents and samples. it is not a question.
8, We can accept OEM, conract manufacturing and so on.
9, There are our company profile and company promo in English and Spanish. you could learn more about our company through it.
https://1drv.ms/f/s!AjhfZJ9cSTVRdARupnwmkRBJXmU