Factory Price Tiamulin hydrogen famarate CAS 55297-96-6 Tiamulin fumarate
Properties:
This product is white or off-white crystalline powder, soluble in methanol and ethanol, soluble in water, melting point is 143-149 °C.
Molecular formula: C28H47NO4S · C4H4O4, molecular weight of 609.8. The content of this product shall not be less than 98.0% according to the anhydrate.

Function characteristics:
1. Strong bactericidal power: It has a powerful killing effect on Mycoplasma pneumoniae causing porcine respiratory diseases, Lawsonia causing ileitis, and Spirulina echinococcosis; it can effectively kill Mycoplasma sinensis and slippery chicken causing chicken mycoplasmosis Mycoplasma.
2, the drug effect is remarkable: the animal can reach the highest concentration in the blood medicine 2 hours after feeding tiamulin and maintain for 24 hours, so that the diseased poultry can resume production performance as soon as possible.
3, high safety: no residue in the animal body, no pollution to the environment.
4, low resistance: This product is a semi-synthetic biguanide antibiotic, and there is no similarity with other antibiotics, so there is no cross-resistance problem.
5. Significant economic benefits: This product has a growth-promoting effect on livestock and poultry, increasing the rate of return on feed, early pigs slaughtering time, increasing laying rate of laying hens, and promoting broiler weight gain.
Description

Tiamulin fumarate (Thiamutilin fumarate) is a diterpenic veterinary drug widely used in swine for the control of infectious diseases, including swine dysentery and enzootic pneumonia.

Molecular Weight
Formula
C32h51no8s
CAS No.
Shipping

Room temperature in continental US; may vary elsewhere.

Storage

| | | |
| --- | --- | --- |
| Powder | -20°C | 3 years |
| | 4°C | 2 years |
| In solvent | -80°C | 6 months |
| | -20°C | 1 month |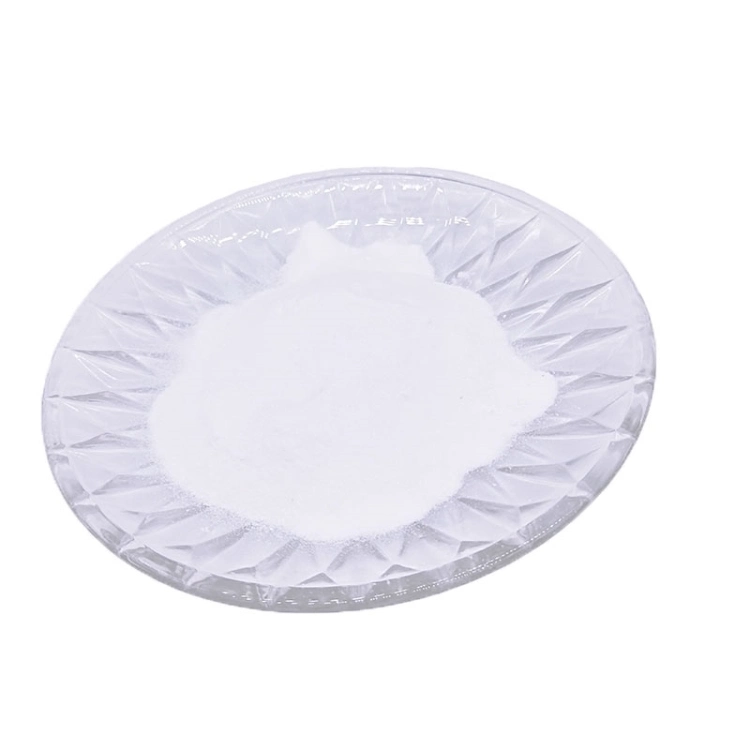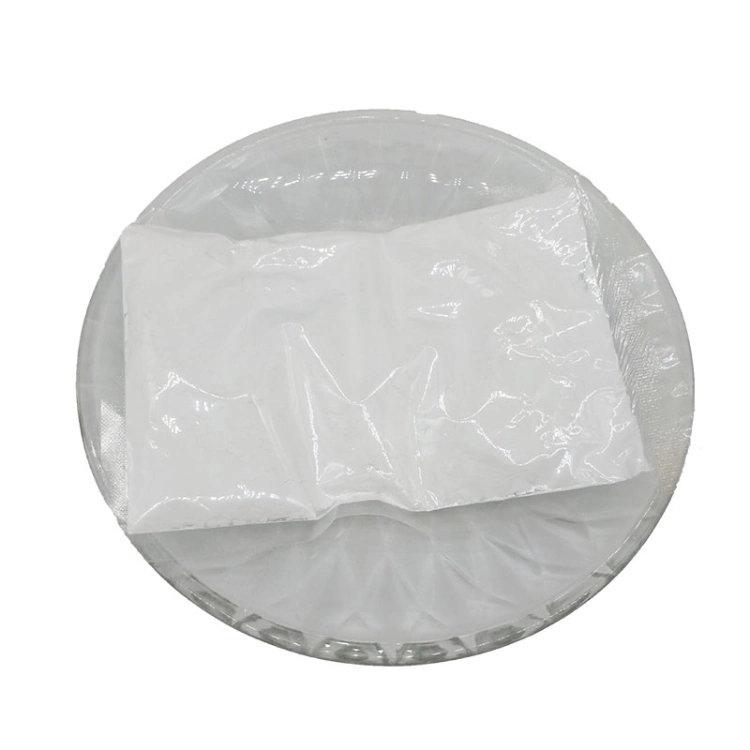 Hebei Mojin Biotechnology Co., Ltd, Our company is a professional in lead acetate, diphenyl ethylamine and other chemical raw materials and chemical reagents research and development production enterprises. Our business covers more than 30 countries, most of the big customers come from Europe, America and other countries in the world, we can guarantee the quality and price. In recent decades, with the efforts of all employees, we have established many cooperative companies in shandong, henan, guangdong and other places. Our corporate purpose is based on the market, enhance the strength, take the road of scientific and environmental sustainable development, relying on the country. Technology r & d center, increase the investment in r & d, based on the domestic market, expand the international market, manufacturing quality products, sincere service to the society, into a modern, ecological, scientific and technological enterprise world.
Packaging & Shipping
Tiamulin fumarate CAS 55297-96-6
Payment:Western Union/ MoneyGram/ Bitcoins/ TT
Package: Aluminium foil bags
Shipment: ems/ eub/ usps/ ups/ tnt/ fedex/ dhl etc